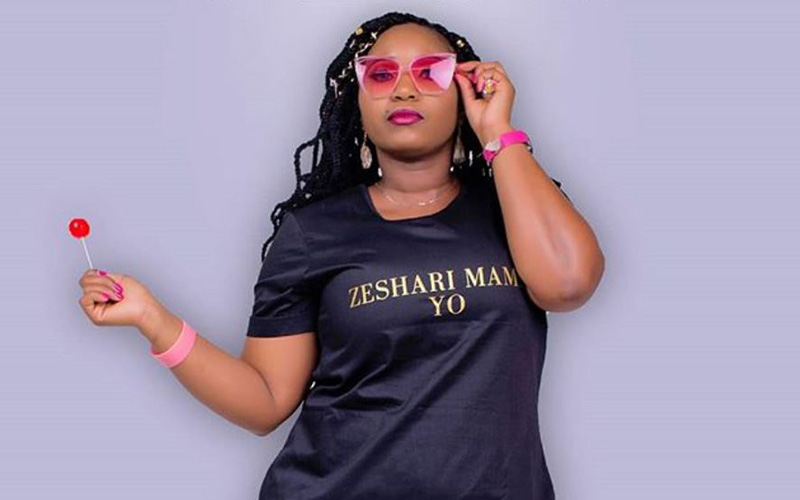 Young and upcoming Afro-pop artist Zeshari Jean has a word of encouragement for musicians during the COVID-19 pandemic. According to the 'Hewa' hitmaker, artists should take the opportunity of having minimal performances to write more music.
"Quarantine is a golden chance to write new material. Test your limits even change a few things here and there if you need to."
Speaking exclusively to Standard Entertainment and Lifestyle, Zeshari insists that there's a need for artists to consider alternative sources of income as music production is costly.
"I think music is more of an artistic goal rather than a monetary one. So if you are an artist you need a place where you can get money, be it a job or a tool that you can trade; you need money as an artist because studio sessions ni pesa, video ni pesa. Pesa everywhere you go! And that is on top of your responsibilities like rent, utilities and insurances. So, you have to work twice as much to make it work."
Zeshari dropped her first single dubbed 'Mapenzi Ya Nusu' in 2016 and has been active in the music industry although she is yet to make it to the mainstream. She attributes her slow but progressive growth to her prowess in making music that speaks to the soul as opposed to music that fascinates most listeners.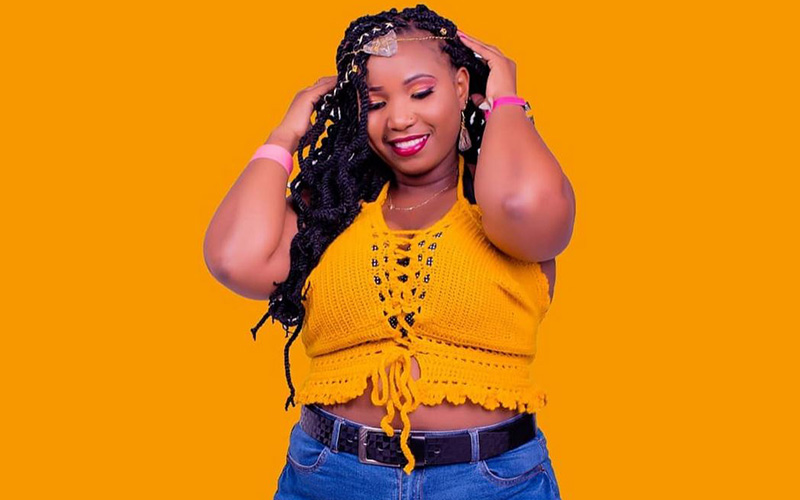 "There are very many reasons why this could be so. But I would think that the main reason could be that maybe 'Hewa' is the first mainstream type of beat that I have dropped as opposed to the rest of my music which was mainly meant for the soul," says the singer.
Zeshari's journey in music started at Sauti Academy; she joined the music school in 2014 and graduated a year later.  Commenting on the current music trend in Kenya, the 'Stuck Up' crooner admits that nowadays, artists go over and beyond to bring the best out of themselves.
"I think all artists are now starting to bring their 'A' games. Yani it's 'go big or go home' out here. You just have to bring it nowadays. Its gangster trying to make it in a world saturated with good music. We keep trying anyway," she revealed.
Zeshari strongly believes that there's enough space for those aspiring to venture into the music industry.
"In the Kenyan music industry hakunanga scarcity mentality. There is enough space for all of us. And I think Kenyans as music consumers are very accepting otherwise no one would have ever seen the rise of Gengetone. So I do feel like there is space, you just have to go claim it," she concludes.
Credit: Source link