It's a chilly evening at an exclusive club in Nairobi's Westlands. Soothing jazz music is playing in the background. Disco lights flicker over the spacious dance floor, which separates the VIP and the VVIP sections of the club. Two tables away from us are four beautiful women in miniskirts sipping white wine and wiping their glowing make-up.
Accompanying them are four men, smartly dressed in suits and downing expensive liquor. Their banter and body language indicate they are enjoying each other's company. But this is as far as the scripts goes. We later learn that these women are, actually, escort girls who come from as far as Nakuru, Eldoret, Mombasa and Thika disguised as models or students from different universities and colleges.
Their job description? To look super sexy, glamorous, and offer good company to these 'high-end' men with the promise of more than the pleasure of alcohol.  The Nairobian learnt that a majority of these women are in their 20s, are educated and cultured. They are doing this for nothing else but big bucks.
"An increasing number of beautiful young women are thronging the club as escorts to some of the guests," a club manager told The Nairobian, adding that prominent government officials, politicians, and moneyed Nairobians are their major clients. "These girls often appear organised and cultured. You hardly see them interrupting their hosts' chat with friends. They sit pretty at a nearby table where we serve them drinks," he added.
Readily available
Celine, a city model who recently graduated from a local university, says she was once an escort girl after a friend introduced her into the lucrative 'side hustle.' "In my final year in campus, I once posed as an escort to an international artiste who was set to perform in the country. This was my first and last time.  I could not sleep with him. I have a career and a daughter to care for."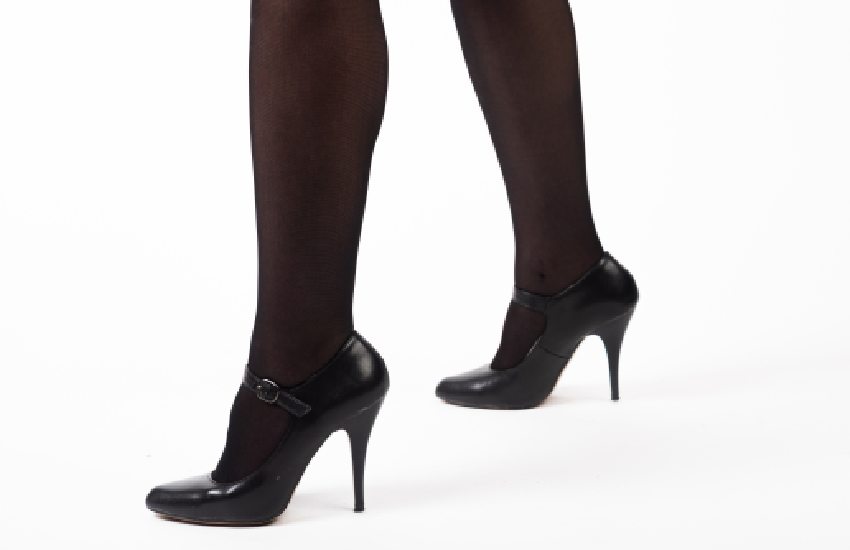 Celine adds that campus girls yearn to dress up and live a good life notwithstanding what it takes; and many jump in at opportunities to earn Sh2,000 an hour as escorts, which is why campus girls "are always readily available." Celine adds that she cares less if people judge her for what she did as an escort girl.
"I was desperate at the time and needed money to pay my bills. So, when a friend approached me for a 'modelling' job paying Sh7,000 a day, I did not hesitate, only to learn later that it was an escort job. I feel sad for many of the young girls in campuses who are selling their souls in the name of being escorts. I have heard of cases where girls are beaten up or at worst raped. It is a tiring job. Imagine being in six-inch heels and skimpy clothes for hours. We are often told by our 'masters' to dress to impress, or 'freeze and shine' as it is popularly known in escort circles," she reveals.
While Celine says she never bedded her clients, Suzzie, who has been in the escort business for less than a year, shares a different story.  "Let's be honest. There is no escort who doesn't sleep with her client. Any woman who claims to be an escort will always sleep with the client. That's where the money is," the second-year communications students at a local university says.
She confesses that being an escort a glorified name for prostitution. She says she got into it for the money.  "Well, I also enjoy sex, and if I can get paid to do what I love, then what is wrong with that?" she poses. She admits that at times she gets very good sex from her clients and that is why she has no need for a boyfriend. She confesses that she is however in relationship with four of her main clients.
Gang-raped
"A man will sleep with you once and if he likes it, he will come back again. By the third time, he will ask for your number and you will be meeting him whenever he needs company," she told The Nairobian. Last month, she quit working from a secluded house in Westlands owned by an Asian and is now a free agent.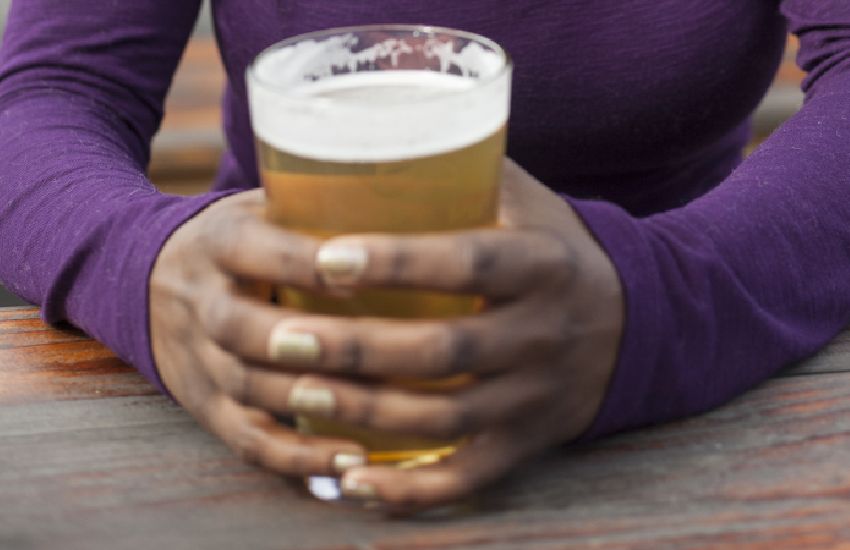 "I have four men who usually call me up whenever they want me to accompany them for business trips locally, weekend gateways, or even when meeting their friends," she reveals. Suzzie says she has now rented an apartment in Nyayo Embakasi. Says Suzzie:  "It is important to live in a good location where the men wouldn't feel intimidated should you ask them to visit. So, I have made my house comfortable and I stocked it with their favourite drinks."
Though she lives alone, she says she occasionally invites her friends over when a client wants to visit with his pals.  "I have been lucky. The four men I am with are all gentlemen. Other girls have suffered in the hands of Nigerian men. We avoid them at all cost. A pal of mine once invited a Nigerian to her house, and he turned up with four other men. They drank and raped her in turns and then left. She had to undergo an operation. That is why we all prefer to work in one establishment, and if successful, you branch out on your own with men you trust," she discloses.
A phone call away
Most establishments that provide escort services never go out looking for women to employ. Apparently, it is the women who come to them, in hundreds. Kip, who owns an exclusive escort agency based along Kirichwa Road says he has hundreds of profiles and naked pictures sent to him by women who want to be escorts.
"I have never gone out to look for a woman. Even if one quits, I can get a replacement in five minutes. They are just a phone call away," he says. He discloses that he pays his girls well and treats them decently. I can pay the girls as low as Sh2,000 per client or as high as Sh 15,000, depending on the type of client and what he wants done to him. But look at it this way, if a girl makes a minimum of Sh2,000 every day, isn't she being paid better than an accountant somewhere?" poses Kip.
He says that most of the girls are in campus, and the younger, the better. "Some clients prefer mature, intelligent women. I have lawyers and business analysts who work here. When a high flying client wants an intelligent girl who can hold a conversation, I provide exactly that. I even have a girl who speaks German," Kip says with pride. Men who pay for escorts are usually high net-worth individuals, mostly loaded businessmen. Others are investment bankers, wealthy lawyers and foreigners in need of decent company without emotional attachments.
-By Austine Okande
Credit: Source link