Universities have moved lessons online and maintained that examinations shall proceed as scheduled.
The Standard has established that universities interpretation of the president's directive to end in-person teaching did not affect scheduled examinations.
Vice-Chancellors who spoke with The Standard said all examinations that were scheduled will proceed as was advised by the president.
"The president said examinations classes can remain. And so these students insisted that they sit the examinations then the retreat home for online lessons," said Muranga University Vice-Chancellor Dickson Nyariki.
Nyariki said the university has however suspended all physical teaching and adopted online learning with immediate effect.
"After they sit their examinations they will start online lessons from wherever they call home. Those who chose can stay to use institutions infrastructures such as the internet and computers but we shall not do the in-person teaching," said Prof Nyariki.
In his fifteenth presidential address last week, Uhuru suspended all physical teaching across all learning institutions. Only candidates and students presently sitting examinations will be exempted.
"There shall be the immediate suspension of all on-going physical learning in all our education institutions including universities and tertiary and vocational colleges, other than for candidates sitting for their examinations and those in medical training institutions, until otherwise notified," said Kenyatta.
Communication from various universities said the examinations shall be done but insisted that online lessons will resume immediately.
University of Nairobi Vice-Chancellor, Prof Stephen Kiama, said all examinations will be done online. He however noted that examinations that will require face-to-face sit-in will be scheduled.
"We have capacity to mount online lessons and to administer examinations online. We shut everything for physical learning and asked students to go home," said Prof Kiama.
At Egerton University, all students were asked to vacate the campus. However, the university said examinations will continue as scheduled.
"Examinations will continue as earlier scheduled from April 5-9 for continuous Assessment tests and April 12-23 for end of semester examinations, except for students undertaking medical programmes," reads the Egerton university memo to students and staff.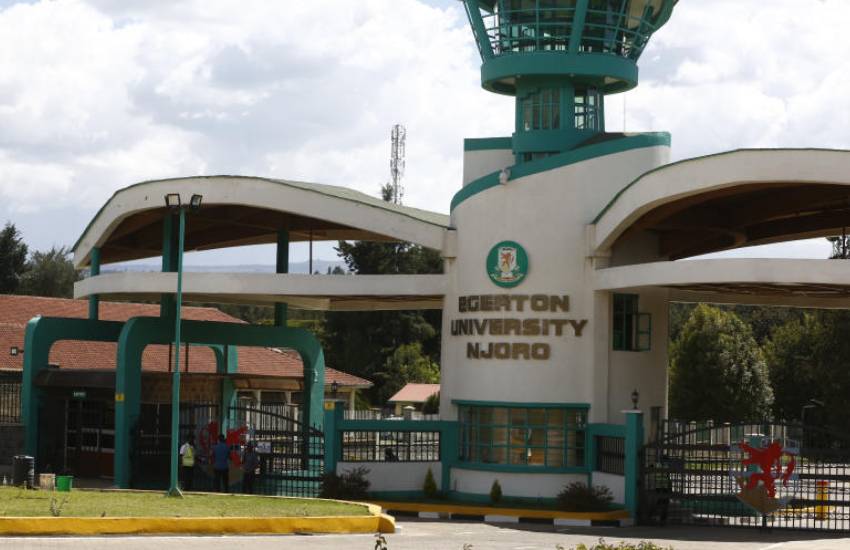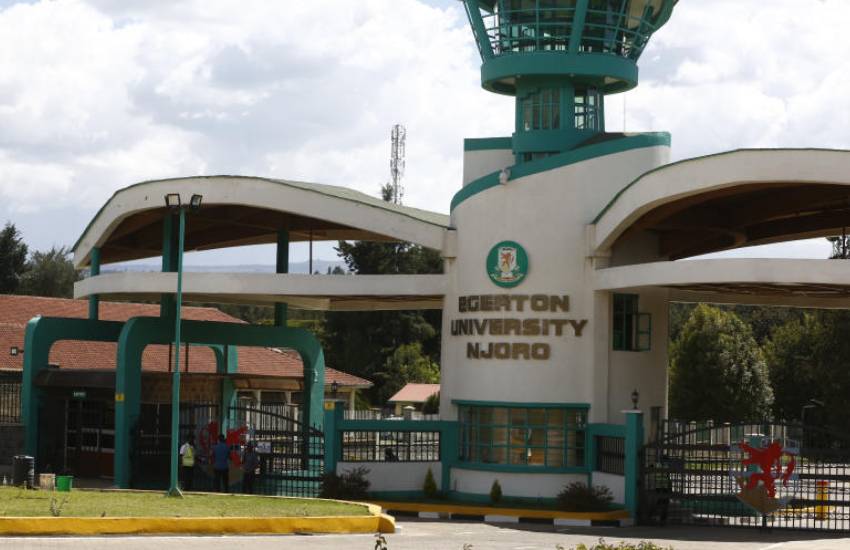 The March 27 memo signed by Prof Mwanarusi Saidi, the acting Registrar of Academic Affairs, further says that learning activities for students undertaking medical programmes remain as earlier scheduled.
The university however suspended examinations for Military Science and reporting for part-time students.
At Kabarak University, students on clinical practicals shall continue and shall be assessed. It however said that examinations shall be offered online.
"The upcoming examinations shall be offered online, except for the school of medicine and health sciences and school of pharmacy which shall be offered in the normal face to face mode," reads the Kabarak University memo
The memo dated March 27 also says that all classes will continue online through a blended e-learning mode. "Therefore, students are allowed to remain on campus to access services including Wi-Fi connectivity for online classes and library services," reads the memo.
Vice-Chancellors who spoke to The Standard said that examinations will be administered and noted that online lessons will follow.
The VCs said that students will be at liberty to use the universities infrastructure such as the internet and libraries and will also be able to consult lecturers while observing Covid-19 protocols.
The VCs argue that online lessons failed to pick up last year because most students were unable to access the internet.
However, they say that all universities premises, including lecture rooms, social halls and fields have internet connections that can be used by the students.
At Mount Kenya University, the end of semester examinations for bachelor's and postgraduate students will be administered as scheduled.
University memo also says that students in the College of Health Sciences will continue with face-to-face learning.
"The students who are supposed to proceed for internship and attachment will be facilitated in accordance with their curricula," reads the university memo.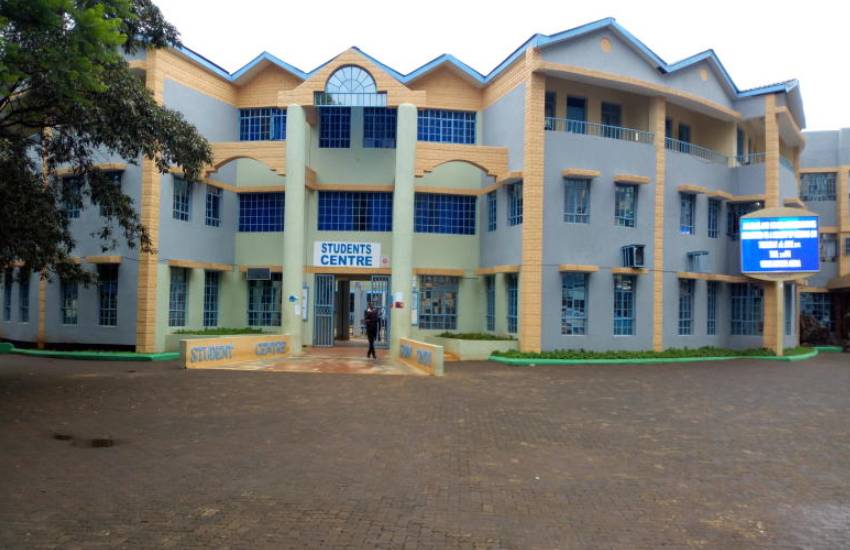 The university also advised students that institutions facilities will be available for use.
"Our enhanced online platform and TV47 will be available to facilitate teaching and learning in all our campuses and ODeL centres. The WI-FI facilities and ICT laboratories will be accessible to students but personal identification will be required. Students are also encouraged to take advantage of the subsidized bundles offered by Safaricom."
The memo further says that the library services will be available in all the campuses and centres, including e-materials.
"Open, Distance and Electronic Learning (ODeL) students will be enabled to sit their examinations in the nearest campus or centre if they are affected by the lockdown," reads the memo.
International schools have also said that the examinations for their learners will be administered as was planned. Jane Mwangi, Kenya Association of International Schools (Kais) head of secretariat said the examination will proceed.
"International schools' candidates will do their examinations. The bulk of international schools had closed but we have staff and students who are on flights Saturday," she said.
Credit: Source link