Locked down in Dubai where the Covid-19 pandemic travel advisory found her, commercial model, beautician and entrepreneur Huddah Monroe is a damsel in distress.
In such unprecedented times, just like many other enterprises, her cosmetic business has suffered huge losses and so has her brand whose major drive is through day-to-day Instagram posts.
The 'slay queen' would post photos of her globetrotting rendezvous, enjoying luxury holidays in the finest beaches and hotels across the world. She would be commanding online numbers with a new release of lipstick and wellness brands.
Besides, her sensational semi-nude posts, some promoting lingerie brands, would still be a social stir. For the last one month or so, Huddah's pages have been on a traffic down-low as her interactions ceased and her mouth masked.
And she is not alone. Life behind the mask and on quarantine has affected many celebrities and other prominent people's businesses and social lifestyles.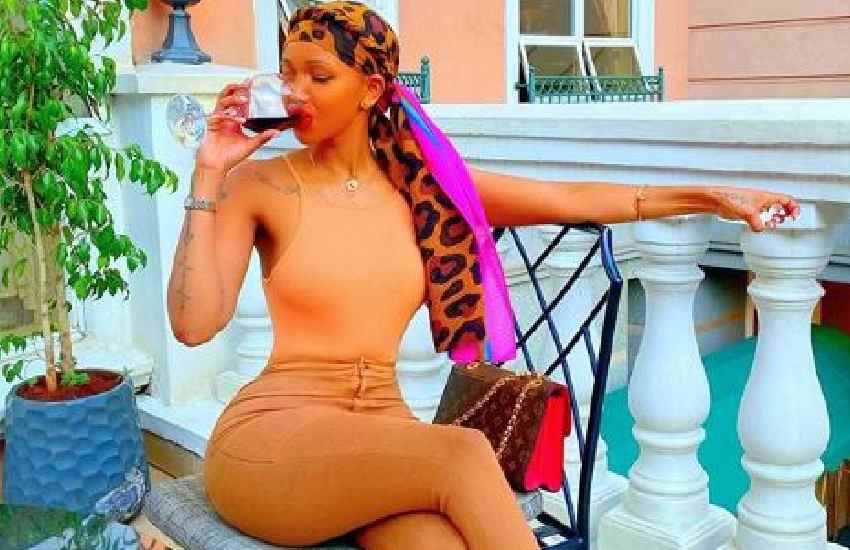 With image being everything for celebrities, the face mask has compromised artistes' fashion and beauty looks, with make-up artists who attend to them rendered jobless.
No more lipstick
Not even the tens of stars keeping their fans engaged through online shows care to keep most of the beauty and fashion details they would if masks were not on.
"With the mask on, not many ladies care to put on lipstick and other make-up. Besides, the mask can really get uncomfortable. I still wear lipstick as much as it still gets wiped inside the mask because I am used to doing it and it is part of my beauty regime," says Vivian Wambui, aka Vivian Kenya, a musician.
"How your face looks is a major aspect in a celebrity's fashion image and I must admit the face mask has compromised our general physical presentation even as some try to incorporate designer masks as part of their fashion coordination."
Showbiz personality Shaffie Weru popularised the French Crop beard style in Kenya. The mask does not appear to appreciate this style as it covers an important part of his identity.
"Even with masks on, we have been trying to keep our trademark looks. I still groom, with my barber giving me home services, as I still have to look neat during my online live show," says Weru.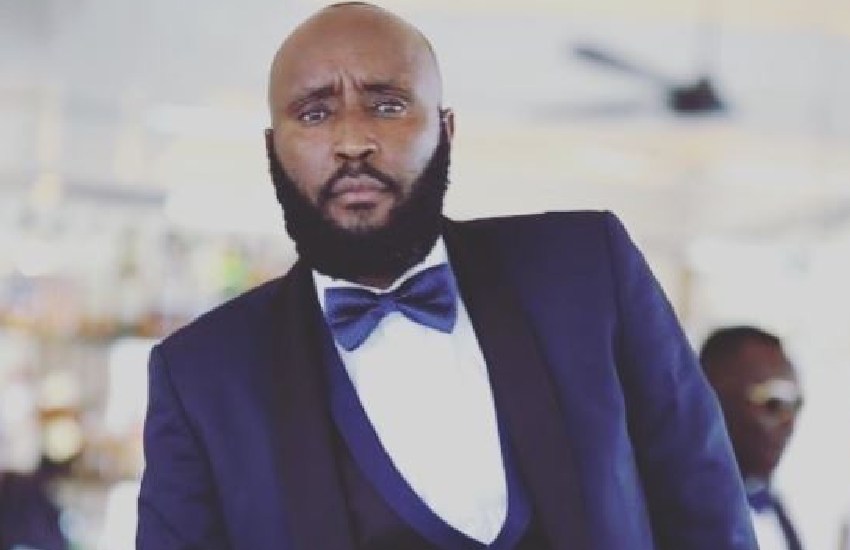 According to Pendo Karimi, a 27-year-old who runs a cosmetics stall on Moi Avenue, Nairobi, business has dwindled since the pandemic broke as "only a few people are using make-up".
She says besides the mask being the main reason why ladies are not embracing beauty products as much as they used to, lack of wedding ceremonies, birthday parties, baby showers and other social gatherings where clients would seek her services has also led to reduced cosmetics sales.
"I have been a make-up artist for a number of celebrities for years and there has been no time my business has been affected like it has during this season. The 'face business' is not possible during this 'no contact' age and we can only hope that things get better for us to get back," says Sally Wambui, a make-up artist who serves a number of local musicians.
Susan Kaittany, the CEO of Posh Palace Hair Studio and Spa, is crying out too. She says the mask has turned the tables on the industry.
"There have been financial implications too. We still have to keep staff paid and rent settled even with the business dragging. However, clients have started to come back and we are optimistic that things will get better," says Kaittany.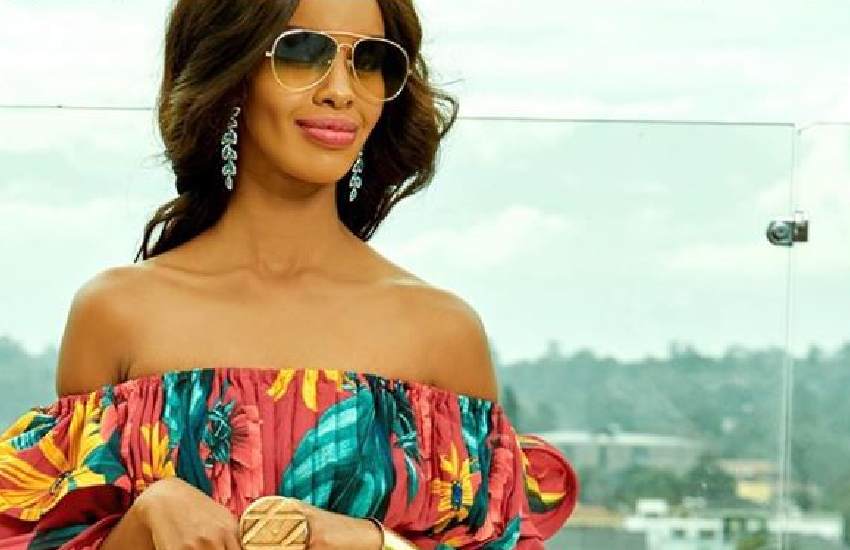 Eric Simiyu, popularly known as One Wash, grooms celebrities such as Bahati, Willy Paul, Alikiba and Antoneosoul, among others. He says things have never been the same since the control measures were announced.
Social behaviour
But away from hair and beauty, masks have also affected people's social behaviour.
"When we interact, we read emotions. Masks are limiting reception of the emotions and interrupting non-verbal cues essential for effective communication," says Dr Josephine Omondi, a psychologist.
This means the day-to-day interactions we have had our whole lives have changed drastically, and we are forced to focus on body language signs that are visible, such as recognising friends' walking styles and looking to the eyes for expressions.
Meeting new people has become increasingly risky, thus impacting dating and putting new relationships through a hurdle. Lockdown measures have also limited meet ups, therefore limiting new interactions.
"The virus has caused a new normal, forcing us to wear masks for our own protection and those around us. During early courtship, a person will approach you, potentially attracted by your face. However, now that full facial image is obstructed by masks, it is not easy to identify likely partners," says Dr Faith Nafula, a psychologist.
Credit: Source link